Anonymous asked: Do you know you run the best massage salon in the world (ONE spa, in Phnom Penh)? :-)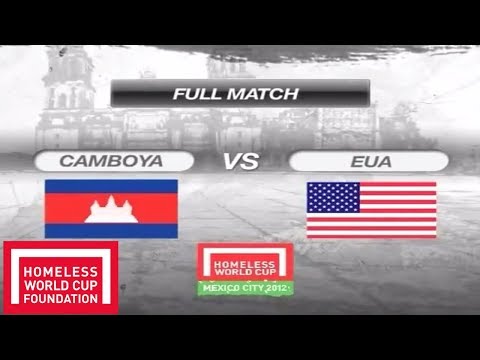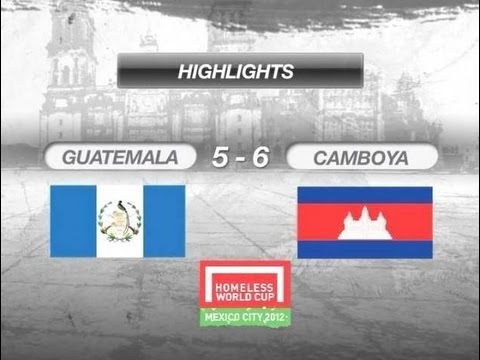 Anonymous asked: is this a christian organisation?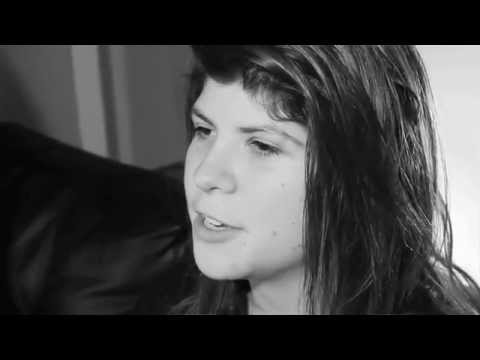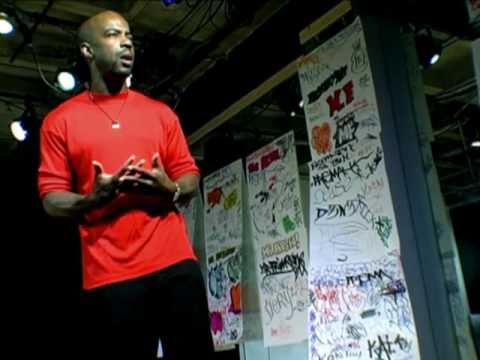 portofhope asked: Is there a need for American volunteers for a certain amount of time. I would love to volunteer abroad.
pakse asked: At what address can I find your salon ONE in Phnom Penh?